Wines, beers and spirits industry
With our knowledge of the drinks industry, we can arrange insurance for all aspects of the wines, spirits and beer industry, including for manufacturers importers and wholesalers. We also arrange cover for stock held in bonded warehouses and in transit to and from the UK.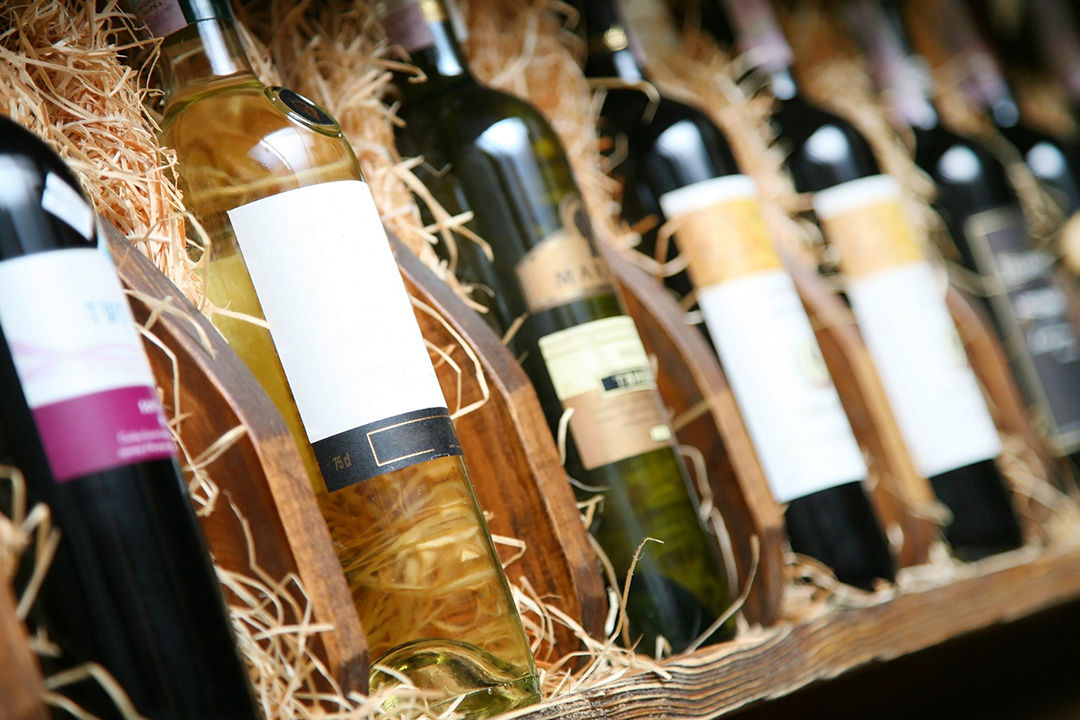 What covers can I include?
Loss of or damage to labels resulting in a reduction in value
Exposure to extreme temperatures
Theft of or damage to stock at future value
Let's put you in touch with a specialist
Make a call or fill in the form
Want to speak to someone?
Where to find us
Search by city, town or postcode to find your local branch
Stay informed about insurance news and its impact on you and your business
Let's put you in touch with a specialist