Business Protection
Have you considered this impact and how long it would take for the business to recover from such a loss, compared to your material assets? Many business owners fear they may not be able to trade beyond 12 months. So, ask yourself, how might your company suffer if it lost someone?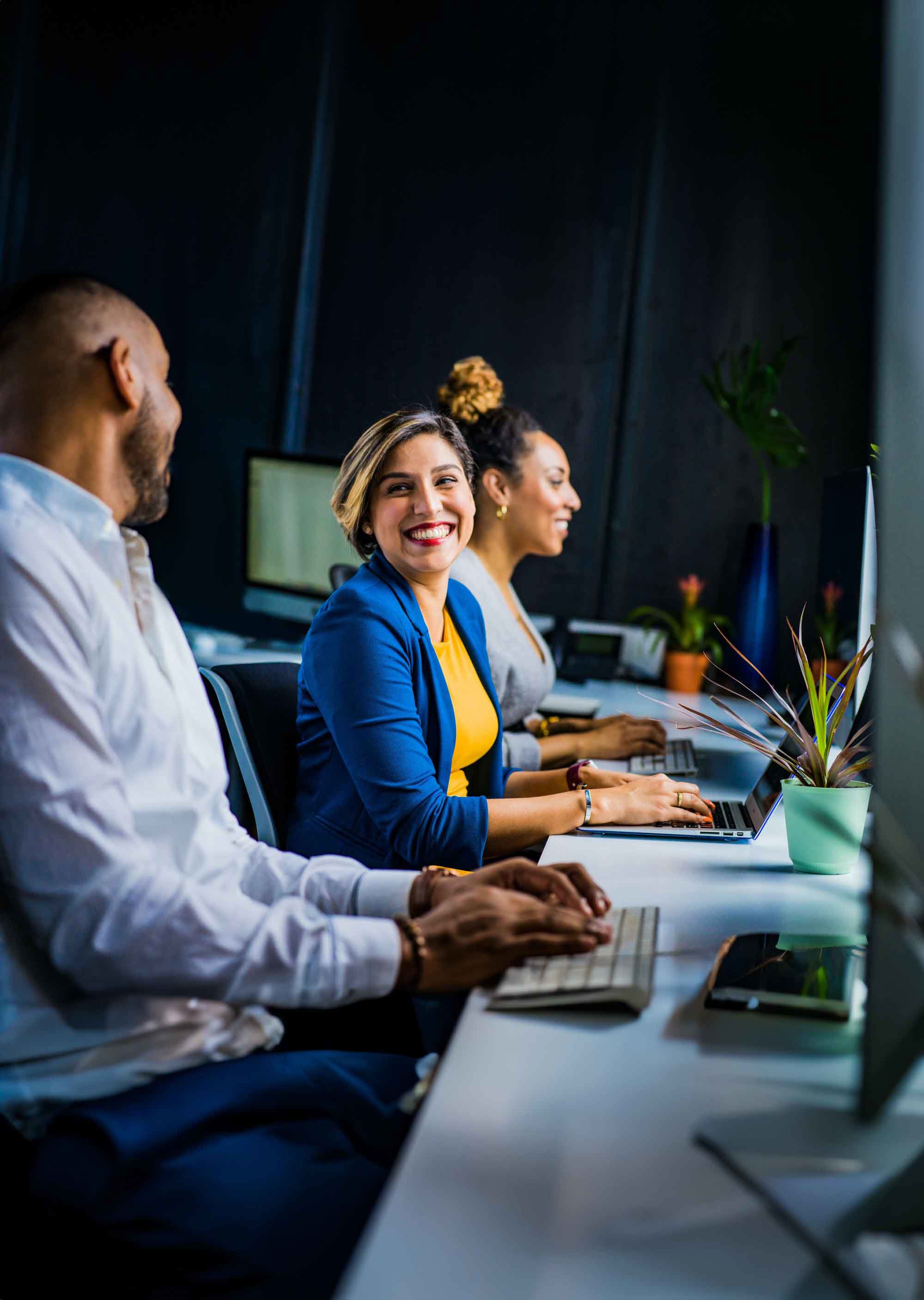 Let's put you in touch with a specialist
Make a call or fill in the form
Want to speak to someone?
Frequently asked questions
Where to find us
Search by city, town or postcode to find your local branch
Stay informed about insurance news and its impact on you and your business
Let's put you in touch with a specialist