About us
We know the insurance world can be complicated, we make it Clear Our innovative leaders of the organisation provide a platform that supports our employees and clients to protect, excel and succeed together.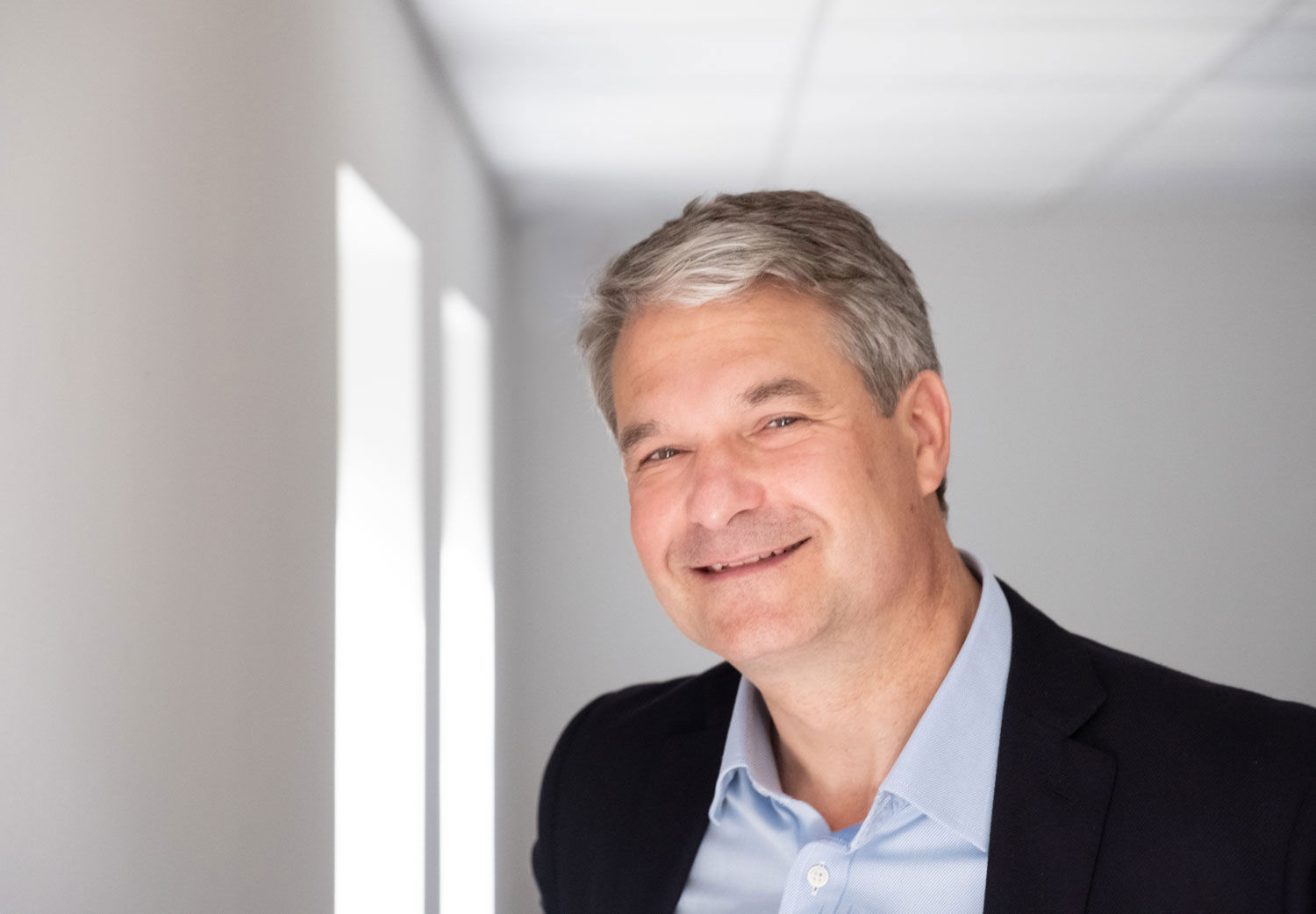 Mike Edgeley
Group Chief Executive Officer
Before entering the insurance world, Mike spent 17 years in the military. He was COO and MD at A-Plan, MD at Capita and held various leadership roles at BGL Group prior to Clear. Mike joined as our Group CEO in January 2021. He leads an active lifestyle away from the office, from trips on his motorbike with friends to rock climbing with his son.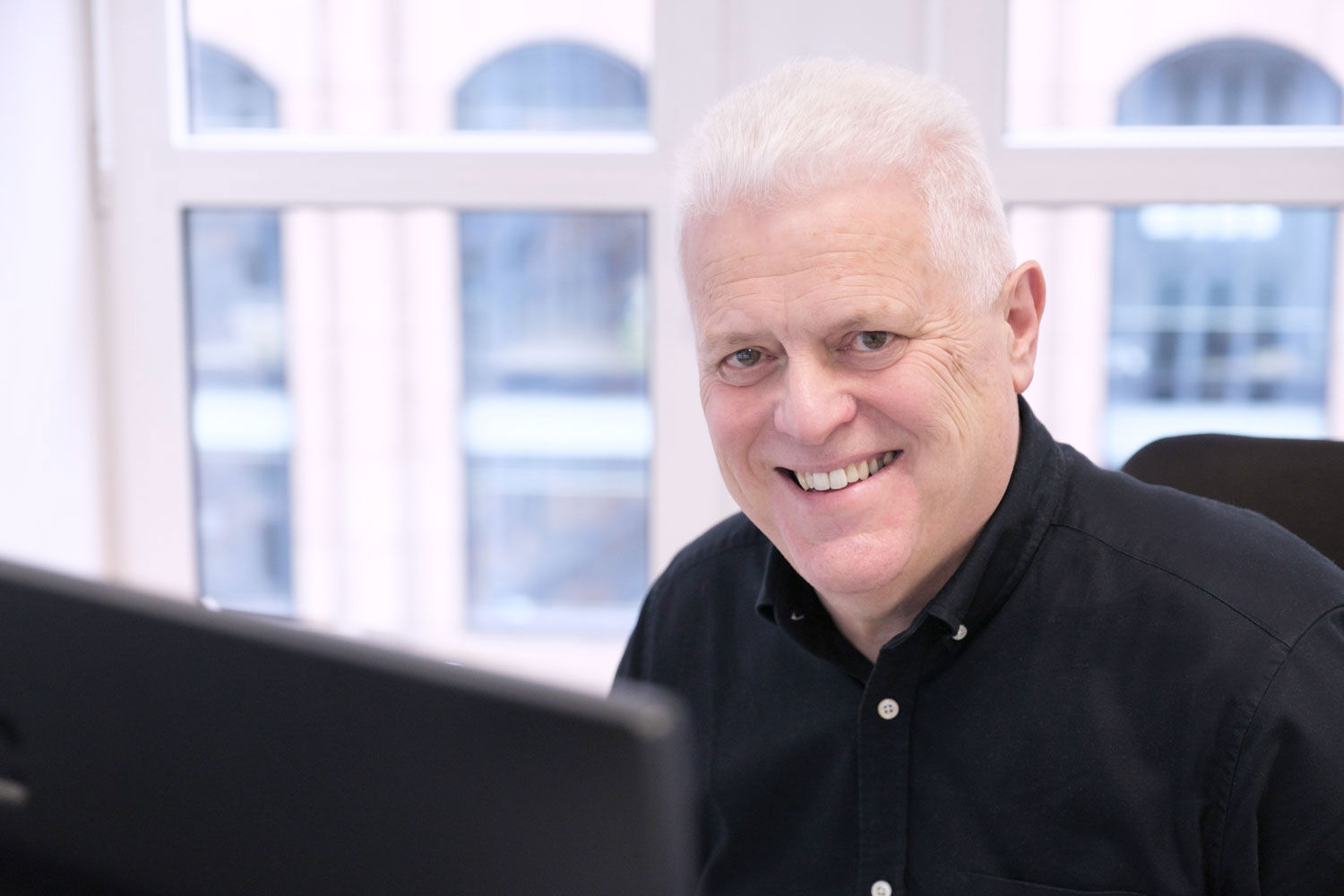 Howard is the co-founder of Clear, having managed his own financial services businesses since the 1980s. After many years as CEO, he is now Chairman with responsibility for our M&A programme and relationships with carriers. Howard is a keen sports fan and cooks whenever his grandchildren allow.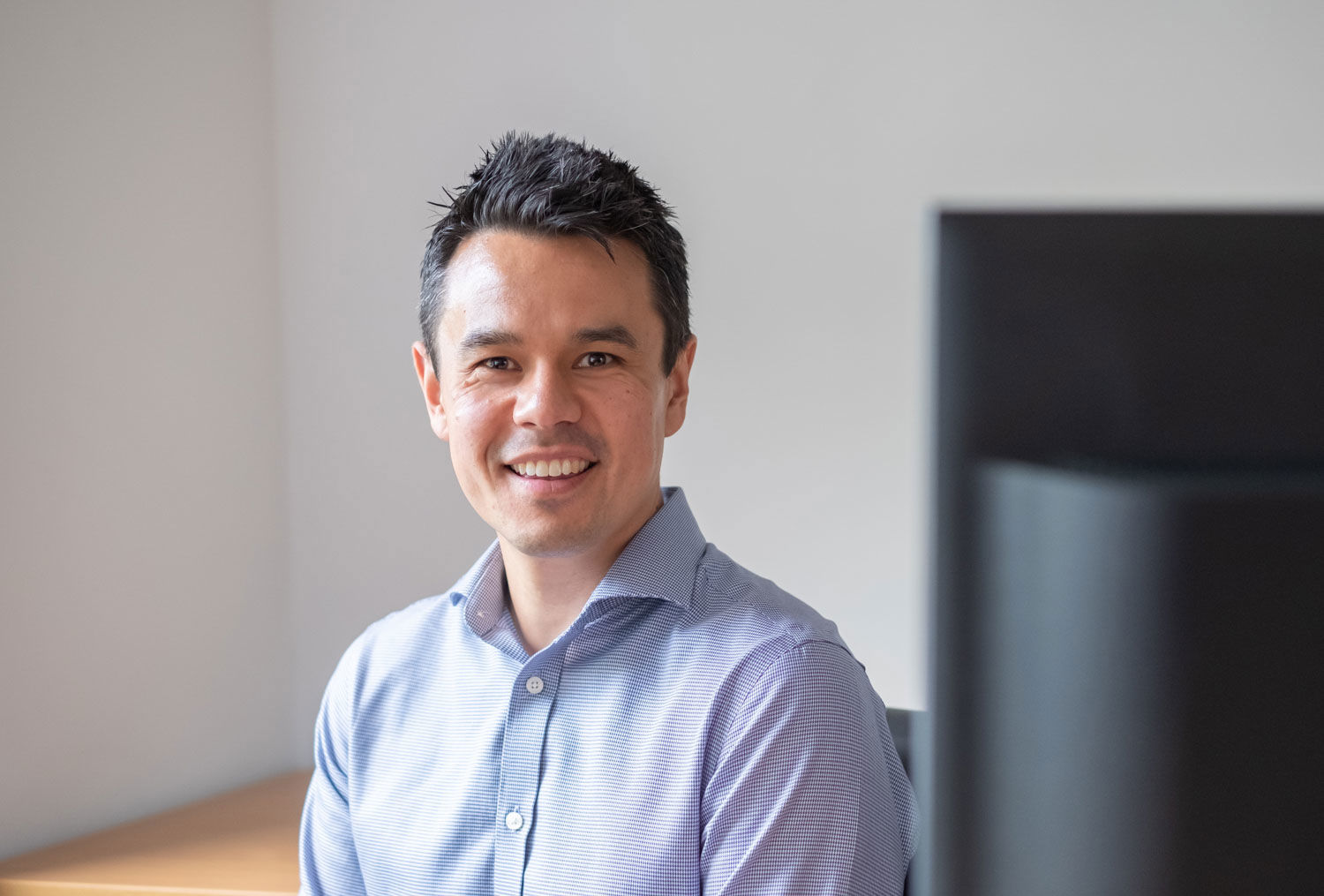 Philip Williams
Group Chief Operating Officer
Phil was appointed our Group COO in April 2022. He joined from Simply Business where he progressed to MGA MD. Prior to this, he previously worked for Capita, Nationwide and BGL Group. Phil is also Non-Executive Director of the Society of Underwriting Professionals. After work, he likes running and following football with his young family.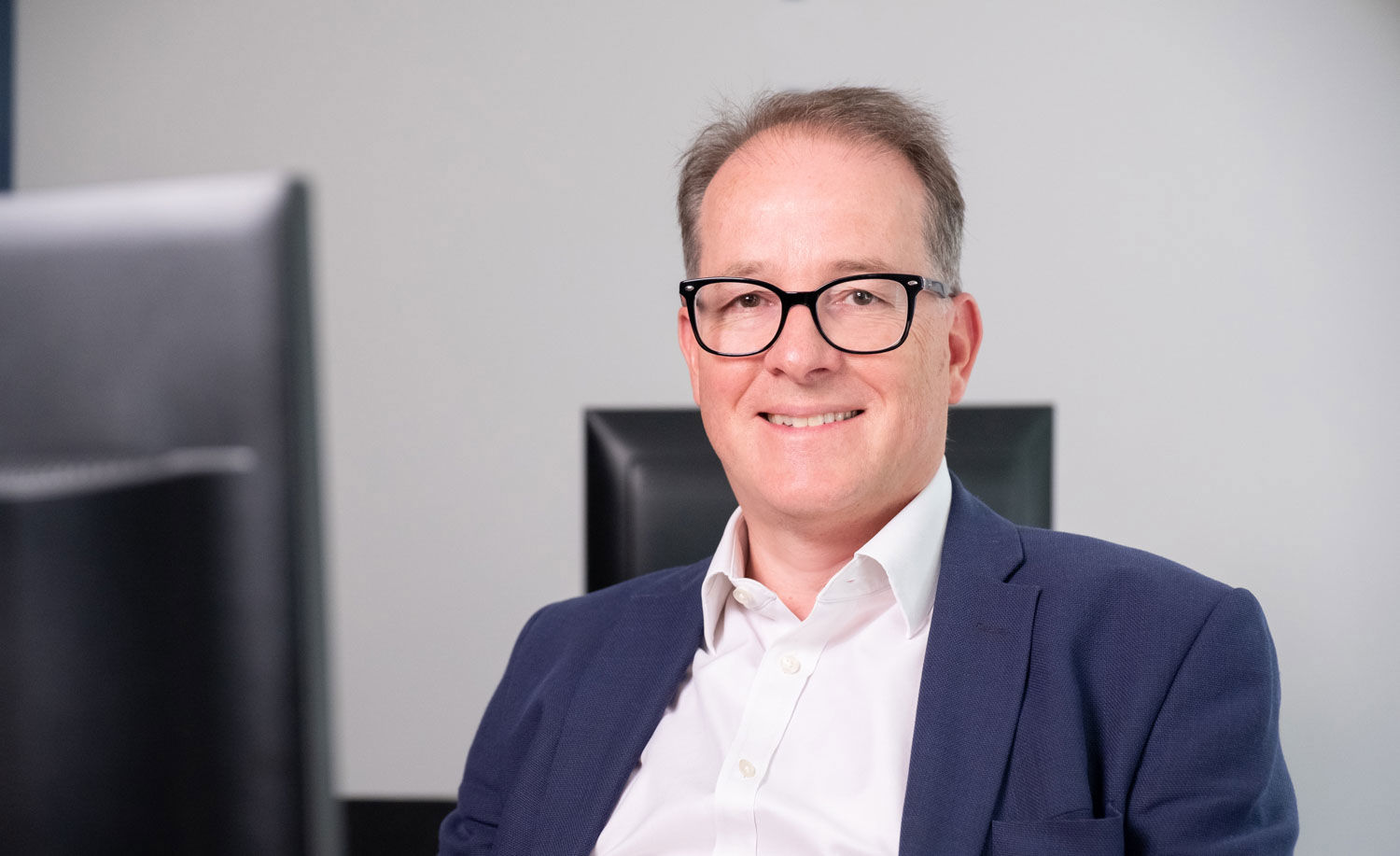 Tim Money
Group Chief Financial Officer
Tim joined Clear in 2020. He is a Chartered Accountant and previously worked as FD at Hastings Group. He has extensive experience in financial services and private equity. Outside of the office, Tim enjoys family time, football and skiing.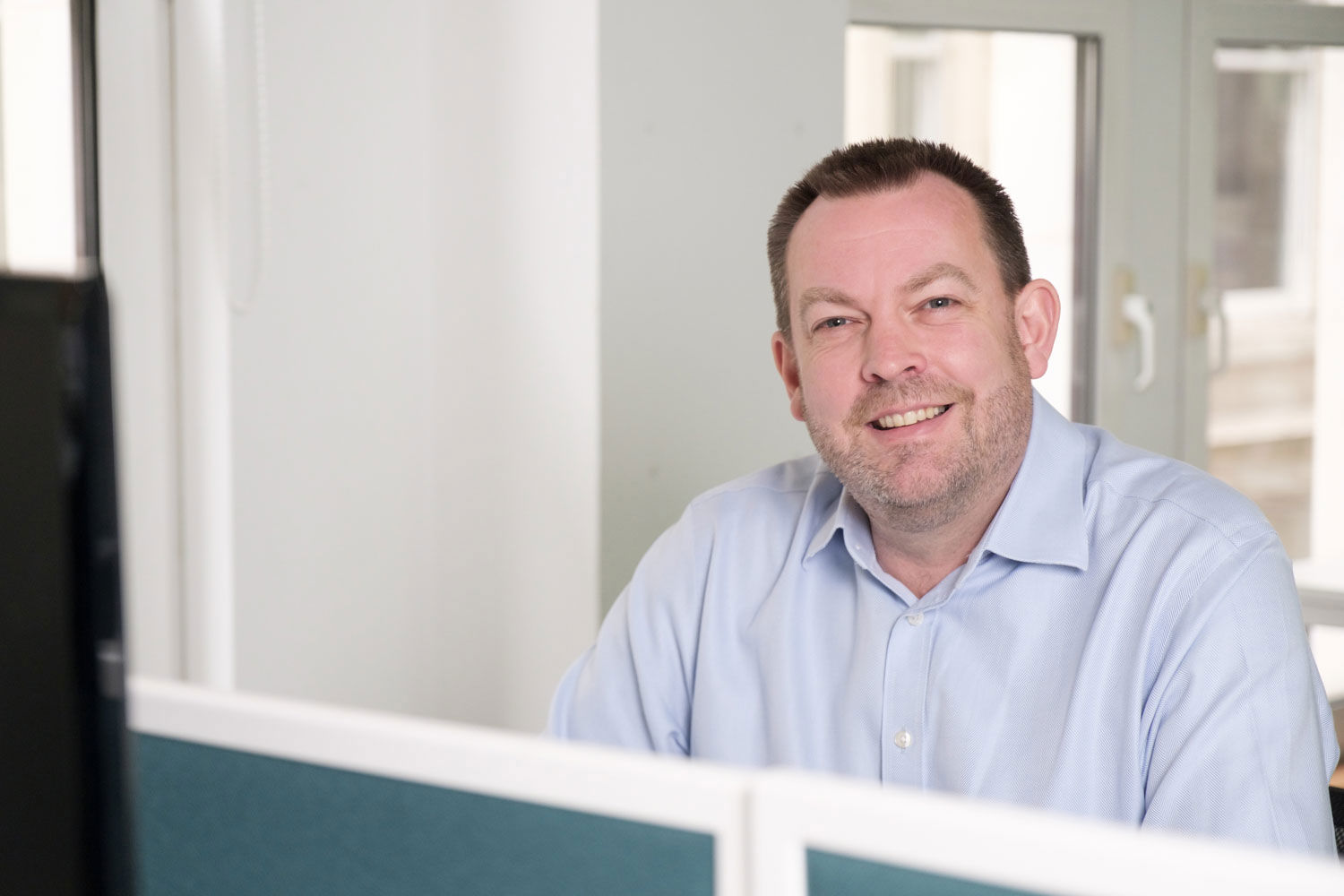 Dan Innes
Group Commercial Director
Dan has been with Clear since its inception and joined the board in 2013. Although he is responsible for the overseeing our commercial teams, he is still on hand to provide insurance solutions to his complex client base. In his spare time, Dan juggles parenting responsibilities, red wine tasting and snowboarding trips.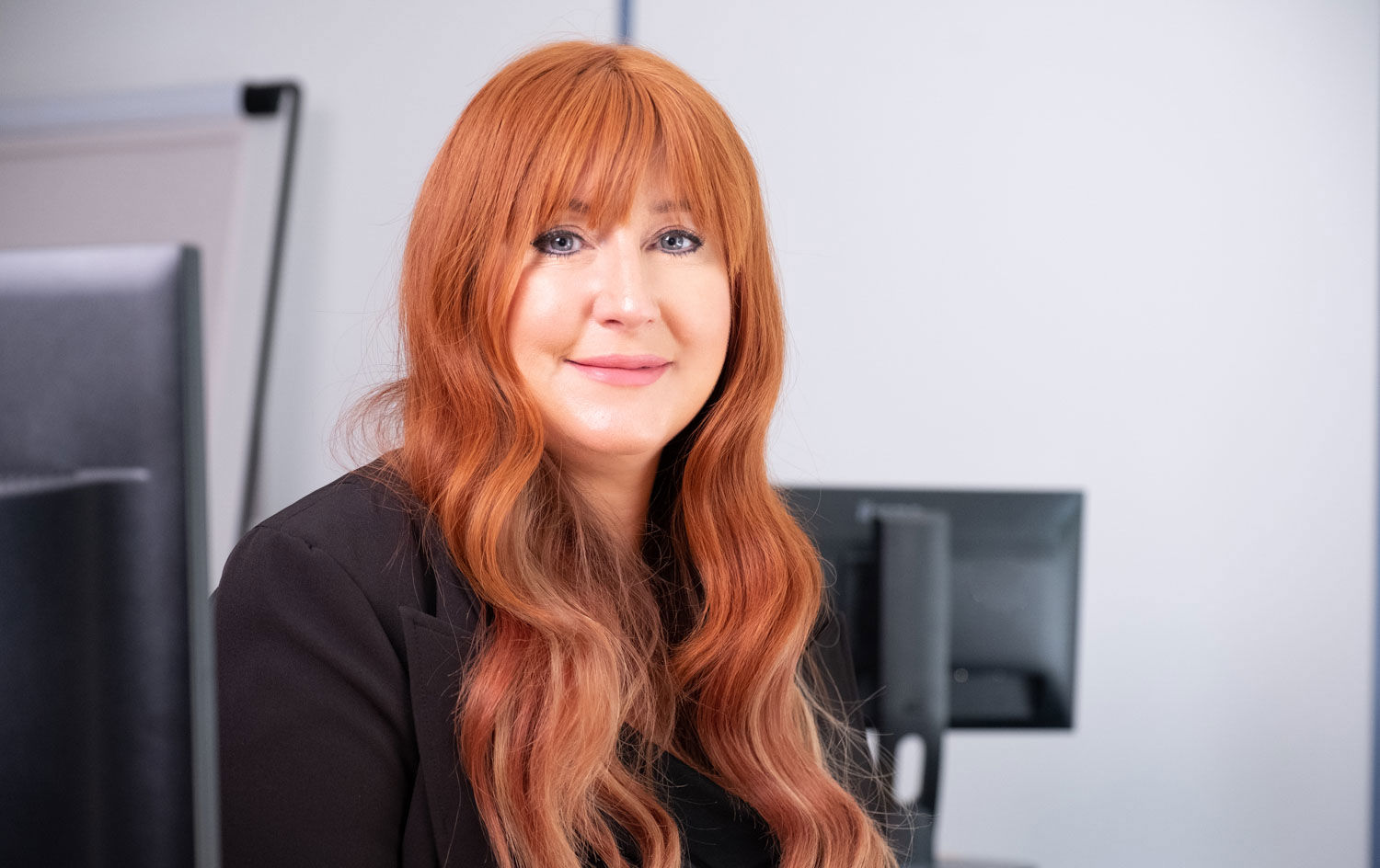 Victoria "V" Gallimore
Group People & Culture Director
Following her law degree, V has gained over 20 years' global experience in the insurance industry. V joined the board in August 2021 to align our people and business strategies. When she's not working, V embraces her artistic side which includes face painting anyone who will sit still for long enough.
Our history
We've been offering specialist insurance guidance since 2001. From humble beginnings to a thriving enterprise, take a look at the transformative moments that have defined our company today.
Clear enter the MGA space, taking a 50% stake in Ireland-based Thomond Underwriting
2022
Goldman Sachs invest in the business; a partnership that will be utilised to drive the next phase of growth
2021
Mike Edgeley joins as CEO, bringing a wealth of experience from previous senior roles at A-Plan, Capita plc and BGL Group
2020
Clear grows its influence across the nation, now employing 400 people across 10 offices
2018
ECI Partners invest to support the buy and build strategy at a significant time for the business
2017
Clear receive Broker of the Year at the Insurance Times Awards
2016
Clear move to a bigger office and a more central location on Great Tower Street, in the insurance capital of London, near Lloyds
2012
Clear outgrow their New Malden office and relocate to premises in Wimbledon, South West London
2006
Clear join Brokerbility in its founding year; a reflection of our growth strategy as an ethical and forward-thinking business
2001
Howard Lickens and Gary O'Donnell team up to form Clear Insurance Management and open an office in New Malden
We're dedicated to creating long-term value by embedding Environmental, Social and Governance (ESG) considerations. We aspire to place people before profit, for positive change.
Environmental responsibility
We recognise the need to address environmental challenges, and we're steadfast in our efforts to minimise our ecological footprint for future generations.
Through innovation and continuous improvement, we aim to: 
Reduce our carbon emissions and energy consumption
Optimise our resource usage, minimise waste and promote recycling
Source sustainable materials and promote responsible supply chain practices
Social responsibility
We're dedicated to contributing long-term value to society by embedding our social responsibilities at the heart of our business strategy.
We aim to:
Foster a diverse and inclusive workplace that values individual's contributions; it's a team effort
Prioritise the health, safety and personal growth of our employees
Engage with our communities through charitable initiatives, volunteering and partnerships
Work with likeminded organisations where possible
Governance responsibility
We hold ourselves accountable to the highest standards of integrity and accountability.
We pledge to:
Uphold the highest standards of integrity and ethical conduct in all our interactions
Actively engage with our stakeholders through clear lines of communication; listening to their feedback and including this in our decision-making
Include our Board of Management as they play an integral role in ensuring that our business strategy aligns with our ESG goals
We don't work to win awards, but we're proud when our successes are recognised. Every accolade is a testament to our employees and organisational culture.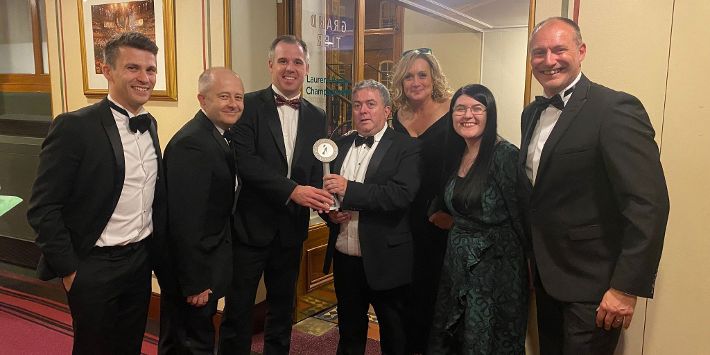 Major Loss Award in collaboration with Zurich, Crawford & Company and Harris Balcombe
Insurance Post British Insurance Awards 2023
Howard Lickens: Industry Achiever Award (Gold)
Insurance Times Awards 2022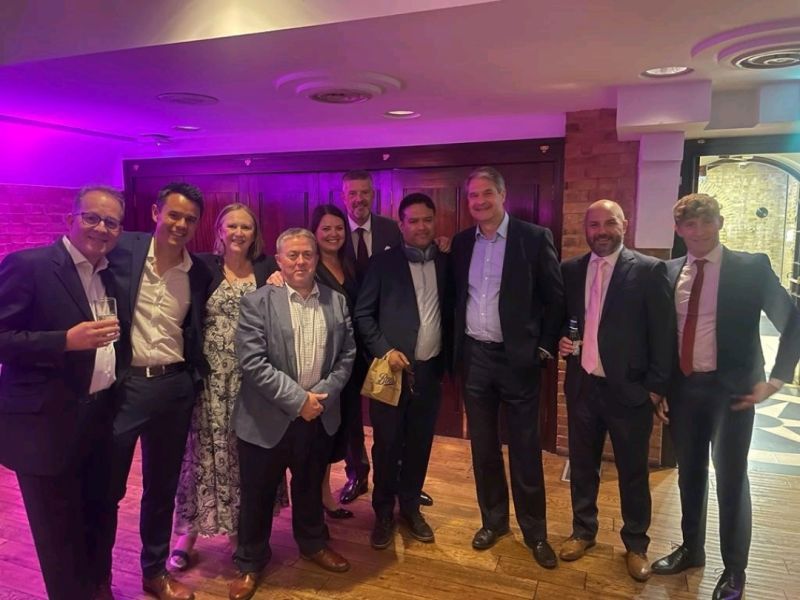 Commercial Lines Broker of the Year (Bronze)
Insurance Times Awards 2022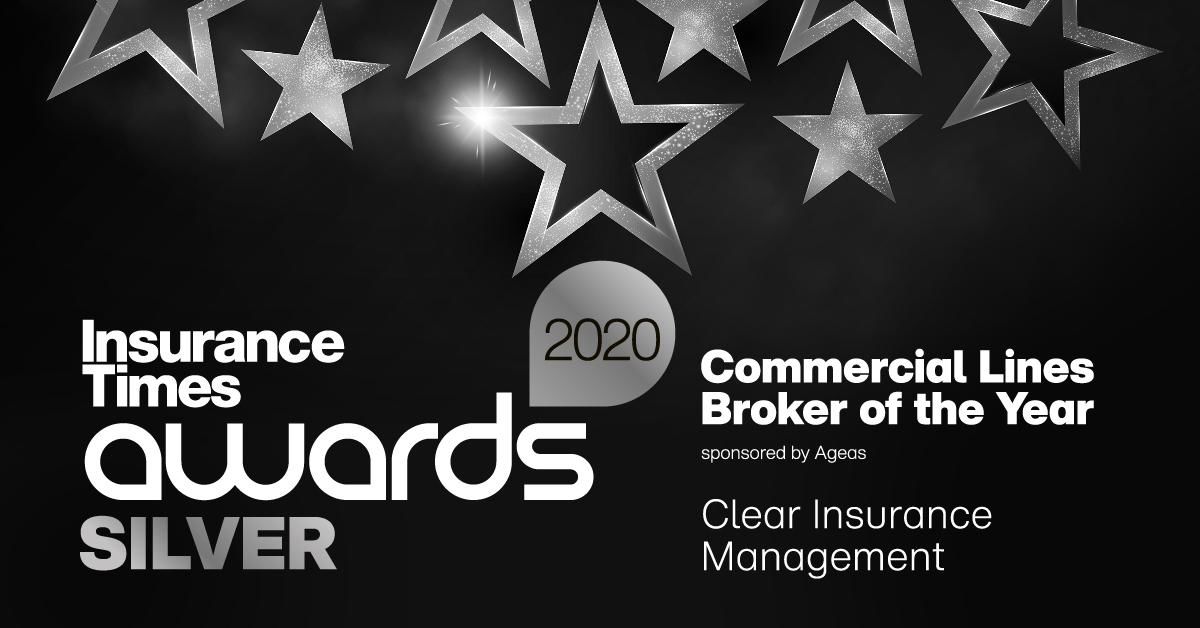 Commercial Lines Broker of the Year (Silver)
Insurance Times Awards 2020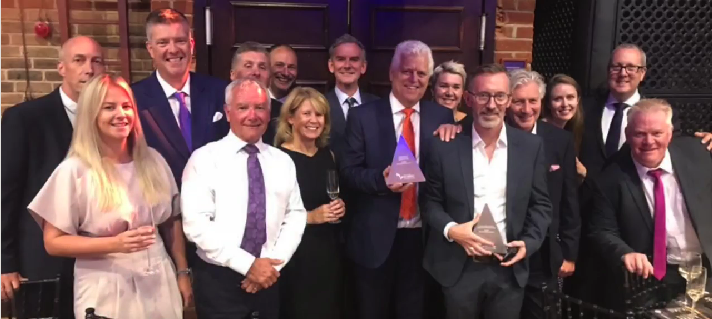 Insurance Broker of the Year & Commercial Lines Broker of the Year
Insurance Age UK Broker Awards 2019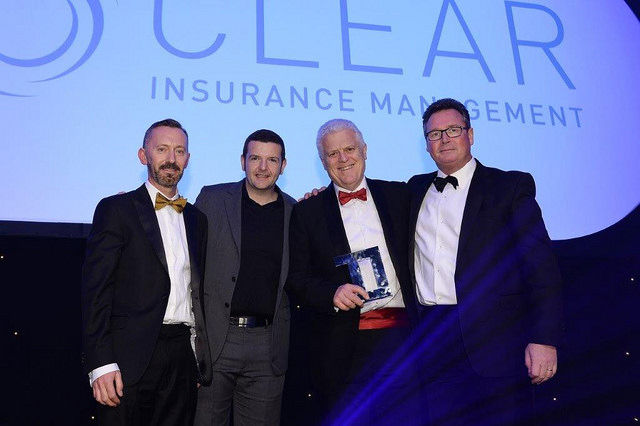 Independent Broker of the Year
Insurance Times Awards 2017
Our purpose is to Protect, Excel and Succeed together.
Our acquisitions
We look for businesses who share our values, who want a deal that meets their wider objectives for the continuing success of their business and enterprise.
MJB Finningley Limited
Mayor Broking Limited
GSI Commercial Services
Kent Insurance Brokers Limited
HR Jennings & Co Limited
Anderson White Insurance Brokers
Luker Rowe Chartered Insurance Brokers
HIA International
Brokerbility Holdings Limited
BHIB Insurance Brokers
Churchill Insurance Consultants Limited
Light & Legal Indemnity Solutions
Foster & Lamb (2010)
Bryant Kesek (2011)
McHale Heaney & NMTF Marketline Insurance Services (2011)
Steveni Kessler (2013)
Heartland Limited (2014)
Emson Corporate Services (2015)
JH Hibbert (2015)
MPW Insurance Brokers (2017)
John Ansell & Partners (2018)
Genavco Insurance Limited (2018)
Robert Alexander Limited (2018)
Morrison Edwards Insurance Services (2019)
Southern
Houlder
Lynas Vokes
Highway
APL Protection
The National Solicitors Network
Burgess Potter
Kempster Lobo
Bloomsbury
James Dove
Milbourne
Stephens & Partners
Reid & Co
Interested in selling your brokerage?
Speak to our Executive Chairman, Howard Lickens.
Want to speak to someone?