Techinsure
Our team at Techinsure help technology businesses understand and manage the risks they face, so that they can source suitable solutions to meet their needs and mitigate their costs in the event of a loss.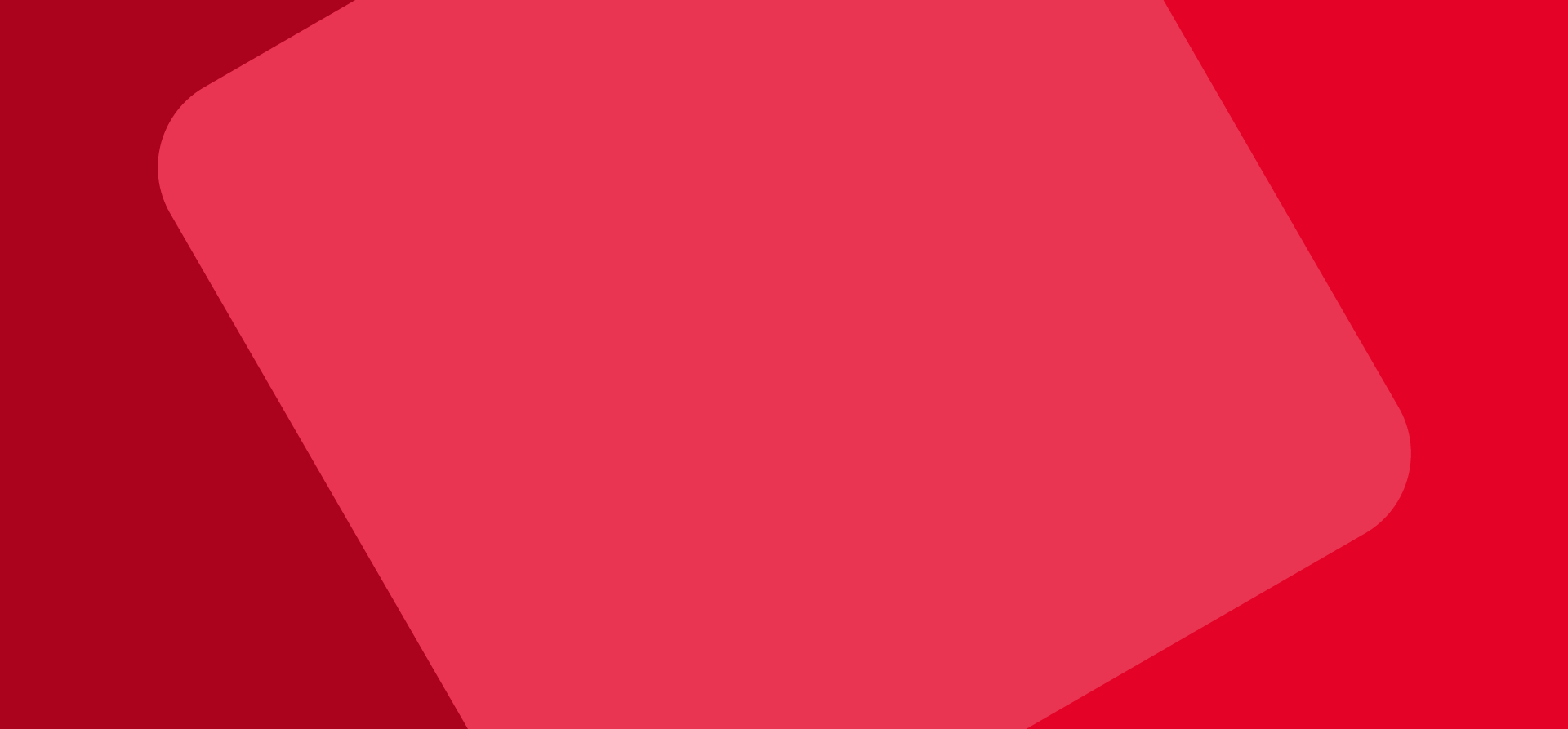 Let's put you in touch with a specialist
Make a call or fill in the form
Want to speak to someone?
Want a quick indication for your professional indemnity insurance?
Frequently asked questions
Where to find us
Search by city, town or postcode to find your local branch
Stay informed about insurance news and its impact on you and your business
Let's put you in touch with a specialist