Quoted Company
Our dedicated team of specialists can provide a wide range of covers for quoted companies on all markets, including AIM, AQSE and for Full LSE Listings. Let's put you in touch with a specialist
Make a call or fill in the form
Want to speak to someone?
Don't just take our word for it
"Phoenix Copper was delighted to renew its D&O insurance through the Clear Group. As last year the service was prompt and efficient, and they took the trouble to properly understand our business before obtaining quotes. As a result, I believe we are paying a very competitive premium within the context of the mining sector as a whole. We look forward to working with them again next year."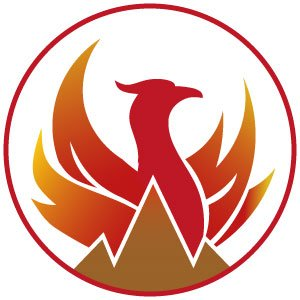 Richard Wilkins, Director
Phoenix Copper Ltd
'We have just renewed our Directors' and Officers' Insurance with Clear. In what evidently is a difficult market, it has been a seamless process with first rate communication, plenty of notice and all in all, a flawless procedure.'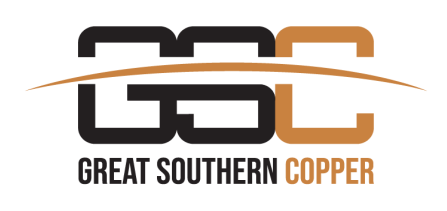 DPL Williams, CFO
Great Southern Copper Plc
"We have worked with Clear Insurance for over 10 years who act as the key insurance broker/advisor for our clients who include LSE and AIM listed companies. We have always found their advice and assistance to be of the highest standard. Recently they have been instrumental in assisting newly listed clients in acquiring D&O insurance in an increasingly challenging market without compromising in cost or coverage."

James Mahoney, Partner
Westend Corporate LLP
"Clear provided us with excellent service during the renewal process for our D&O insurance. Any queries we had were answered promptly and precisely – they were with us every step of the way to ensure we had the correct product for our needs."
"Steve and the Clear Group team helped us renew our D&O insurance in a challenging insurance market for our industry. The whole process ran smoothly and I was very happy with the service provided. We will definitely be using Clear Group for our insurance needs going forwards".
David Hill, Group Financial Controller
Contango Holdings Plc
"Clear have looked after our D&O insurance for several years. Despite the difficult markets they've done a great job on renewals, their service is excellent"

Dr Nigel Burton, Board adviser
Mobile Streams Plc
Frequently asked questions
Where to find us
Search by city, town or postcode to find your local branch
Stay informed about insurance news and its impact on you and your business
Let's put you in touch with a specialist